Inverselogic has been providing IT Services and Technology Solutions to businesses for over fifteen years with less than 10% customer attrition.
Our continued success is based on our solid relationships with our clients. To ensure customer satisfaction we operate with a commitment to Five Core Values. This dedication allows for a partnership that meets all your technology needs.
Vision
Our goal is to assist our clients by providing total business and technology solutions. We develop forward-thinking strategies which give our clients an edge over the competition today, while enabling them to adapt and take advantage of new technology in the future.
Innovation
Proven business acumen paired with a dedication to staying up-to-date with emerging tech allows us to quickly identify technology issues facing today's businesses and find comprehensive solutions. We are constantly seeking out the latest trends in order to provide our clients the absolute best service.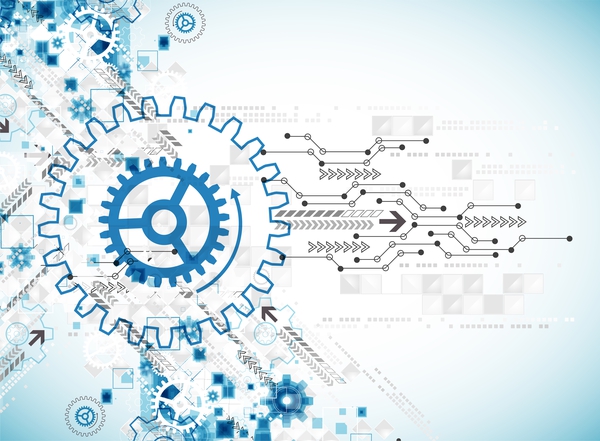 Leadership
Cultivating an environment that encourages leadership is a fundamental practice that allows Inverselogic to serve our clients with the highest standards. Developing leaders that take initiative helps us quickly identify any potential issues that may arise. By doing this, we can keep your business protected in the most efficient way possible.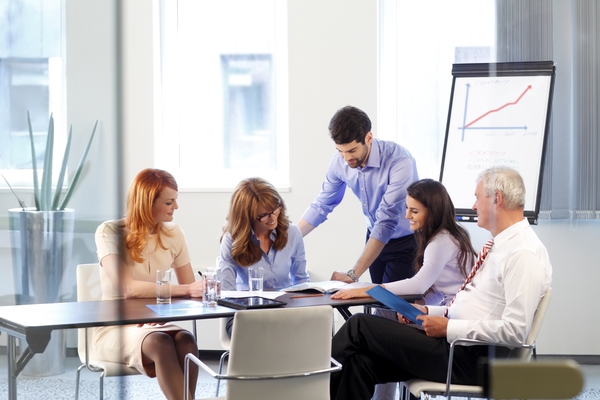 We Care
Inverselogic's reputation rests on keeping our clients satisfied and providing the highest level of professional and personal customer service. Your business necessities are always a priority, no matter the day or time. We believe that attention-to-detail is a critical part of serving our clients well.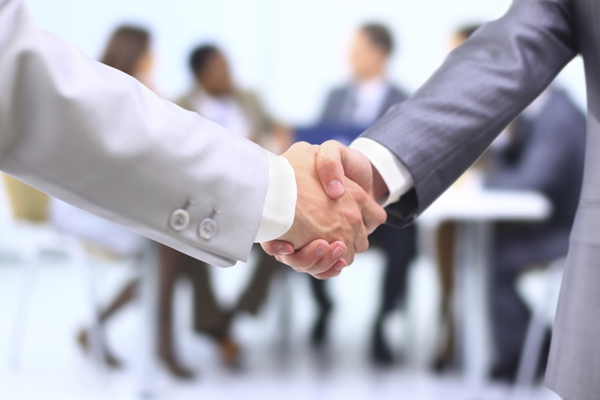 Dedication To Excellence
Inverselogic strives to constantly improve and become the premier Information Technology and business consulting solution provider for your future. There is no one-size-fits-all approach to IT. We advance each situation with an educated and carefully planned strategy to reinforce the importance of company/client confidence.
Newsletter

Connect With Us