Inverselogic provides a wide variety of web site development solutions for our clients.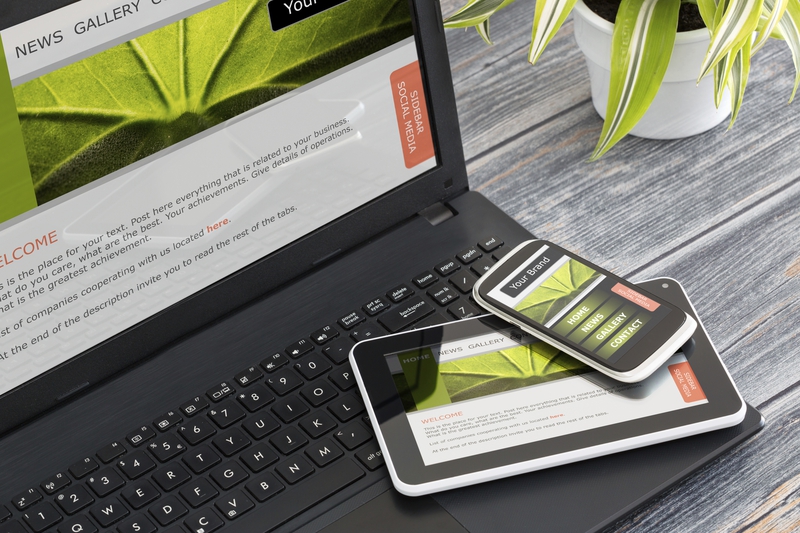 Developing a web site goes beyond print based projects and touches upon every aspect of the client's business, from branding to commerce. It involves coordinating a wide variety of key people including the client's marketing team, the designers, the programmers, and of course the target audience. We provide a wide variety of web site solutions including but not limited to: Content Management Systems, E-Commerce, and custom Database Drive Applications.

Inverselogic follows a Five-Step Web Development Process to ensure that everyone is on the same page and all marketing and design objectives are continually being met:
1. Defining the Project
First, to fully understand your vision we ask a lot of questions: Will it include ecommerce? Will it require a membership management system on the back end? Will the site require integration with a blogging platform? Social media? FedEx?
Once we have gathered all requirements we will create a project outline with defined site features.
2. Content and Structure
When you are satisfied with the project outline, we will design the site's information architecture, ensuring that data most important to visitors is easily accessible. This step involves collecting and organizing your existing content and may require developing new assets to fill in any information gaps.
3. Visual Design
The site's look and feel will be designed to showcase your products and services in their best light. We will present mockups that are on-brand and aesthetically pleasing while delivering an optimal end-user experience.
Looking to rebrand? Our design team can refresh your current brand assets or start over from scratch.
4. Production and Quality Assurance
Throughout the duration of the project we will keep you updated on our progress. Requirements may change and new opportunities may arise- we stay agile to incorporate necessary alterations within the project timeline.
Once the site is ready to launch, we put it through rigorous testing to ensure everything is working smoothly before going live.
5. Launch and Maintenance
Our web team will take care of your site launch and any maintenance following. Once your site is up and running we can train you or your site manager on how to use our content management system admin panel to apply updates. You can also opt to let us make content changes going forward.
Newsletter

Connect With Us