Transition to the cloud with the business applications your users are accustomed to on Microsoft's Office 365.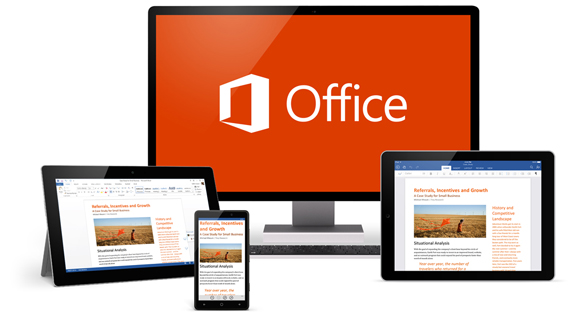 Cloud-based platforms like Office 365 offer the modern benefits of cloud computing with minimal need to retrain users familiar with Microsoft Office.

Mitigate the risk of disrupting business operations and loss of data with our seamless migration, remote user management, and enhanced security. With Office 365 your users can work on their documents and utilize the productivity applications you choose from any device with internet access. Inverselogicc can manage user creation and ensure that your information is accessed safely.
Newsletter

Connect With Us