Inverselogic provides comprehensive corporate computing, networking, data communications, system security, and application development products and services.
Our methodology is to assess client needs, then design and implement solutions that leverage existing infrastructure and web-based technologies. We help clients define and implement strategies for business functions like process automation, human resources, electronic commerce and operations.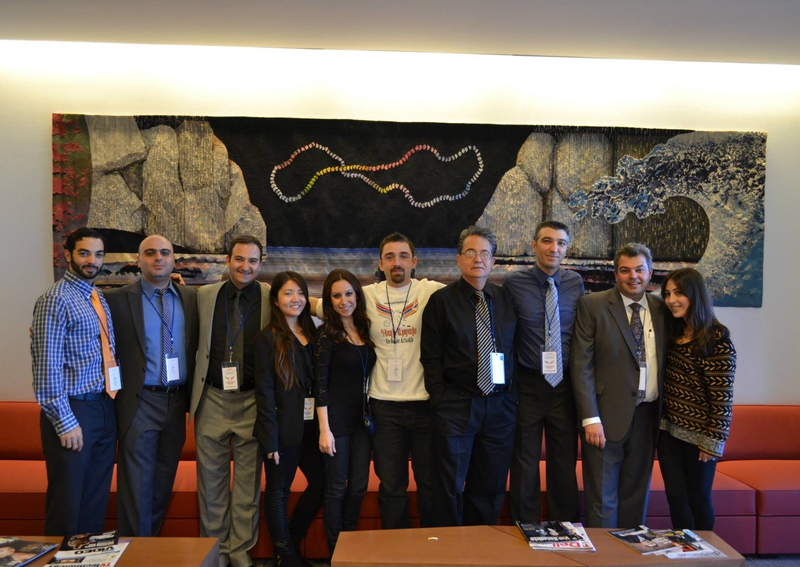 Established in 1998 by Ara Aslanian and Jeff Alerta as a specialized network and internet infrastructure development company, Inverselogic has since evolved into a leading provider of networking, connectivity, hardware integration, and business application development services to small and medium-sized businesses as well as state and local government.

Alliances with companies like Microsoft, Amazon, IBM, Dell, Oracle, Cisco, and Redhat enable us to deliver unprecedented levels of technical expertise --- providing state-of-the-art solutions that keep our clients up-to-date with technological changes and ahead of their competition.
Newsletter

Connect With Us