Cyber security is a growing concern for businesses and consumers alike.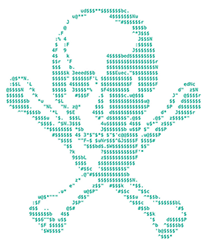 In recent years even high profile companies have encountered security breaches where sensitive information was stolen, leaked, or at risk of being compromised. Information security is constantly changing to match the pace of technological development. Since many businesses do not understand all the risks inherent to operating online, (both current and evolving,) they are often ill prepared to counter malicious attacks.In order to safely take advantage of the latest in technology, it's important to stay up-to-date with data security best practices and emerging threats. This enables you to update your security safeguards accordingly. Network security threats are real and can have devastating consequences for businesses. The best way to approach data security is with the help of knowledgeable professionals who are active in the field. Inverselogic has been serving businesses' and organizations' network security needs for over fifteen years. Our experience working with clients from a wide range of industries allows us to devise and implement the best plan to protect your business.
Our Services include:
Prevention and Planning
Security Consulting
Professional Services
Remediation & Incident Response
Managed Services
Project Management
Operational Planning
Risk and Vulnerability Assessment
Data Syntheses and Analyses
Information Sharing
Watching Floor Operations
Incident Response and Recovery
Penetration Testing
Simulated Phishing Tests
Training
Still unsure about rethinking your cyber security plan? Here are a few trends in business techonology which will affect organizations in every industry.
Migration to the Cloud
Are you moving to the cloud and unsure of regulatory compliance and security? Aside from the physical transfer, a security-sensitive cloud migration involves setting appropriate rules for data control and access as well as security training for users. Inverselogic can make migration from physical servers to the cloud seamless, minimizing any effect on business operations while preventing data breaches.
Ransomware Attacks
Are you prepared to thwart ransomware attacks if they occur? Security specialists have seen an uptick in the number of hackers exploiting vulnerable systems, encrypting company data, and demanding payment in exchange for decryption. Inverselogic consistently updates any third party software that may be susceptible to attacks to prevent an incidence, but if ransomware is ever successful, our clients have a backup strategy in place so they may recover files and continue business operations without giving in to ransom threats, saving them time and money.
Work from Home and Travel
Are your networks and mobile devices protected during remote use? More and more employees are working from home and while on business travel. Accessing company files via the internet from unregulated locations can leave your information unprotected. Inverselogic can set up VPNs, install appropriate anti-virus software, and implement regular updates to device operating system for patches to known vulnerabilities.
Human Error in Cybersecurity
According to IBM, in 2014, human error played a role in over 95% of security incidents. Are your employees aware of information sharing protocol? Can they identify a phishing email attempt? Data security should be talked about regularly and often with your employees to ensure they can identify threats and will be prepared to protect your business information. Educating your employees about current security trends through proper training and testing is the best way to avoid data breaches through human error.
These are just some of the current business trends which will require extra security precautions in the upcoming years. Every business operates differently so it is important for you and your network security professional to understand your endpoints, what data is critical and how many layers of security are necessary to safeguard it, how you may identify what is missing in the case of a security breach, and how you will recover data in the case of an attack.
Inverselogic understands that network security is critical, and takes a step-by-step approach to protect your information.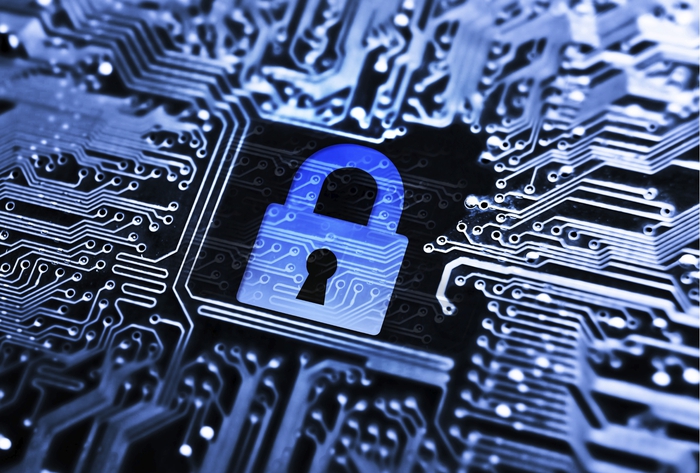 The most valuable business asset is information, so protecting that information is critical to everyday operations. Security technology and best practices are means, not ends, to security goals. Establishing effective network security protocol requires an in-depth understanding of existing threats and a vigilant eye for new and emerging ones.

Security threats come in many forms: hardware, software, human threats, internal threats, and natural disasters. Inverselogic's consultants will help you identify and evaluate each threat as they apply to your business, then establish a comprehensive security policy that will address your concerns and minimize risks.

After your custom designed security system has been implemented, we will establish a security policy that will include the following:
Vulnerability Scanning
Using a network scanning program, this service requires no user interaction, and a full network scan is performed to check for system vulnerabilities and expose to online threats.
Anti Virus, Ad-Ware, and Spyware Removal
This service provides protection from viruses, annoying ad-ware and detection and removal of potentially harmful spyware applications. Anti virus definitions are also updated regularly.
Penetration Testing
Based on the request of the client, a system is selected, then using a set of various network tools, run through a procedure that checks to see if the system can actually be breached from the network.
System Lockdown
Using a standard set of guidelines, this service provides maximum security from internet based threats. This service shuts down un-needed system resources and services, assigning of strong passwords, and configuration of firewall rules.
Firewall Implementation / Administration
This service offers another line of defense for a clients internal and external network. A firewall can restrict access to certain sites on the internet and can defend against attacks originating from the web. Administration of firewall services and rules are included with this service to best suit your needs.

Inverselogic is a member of the Information Systems Security Association (ISSA), Los Angeles Chapter and the Information Systems Audit and Control Association (ISACA).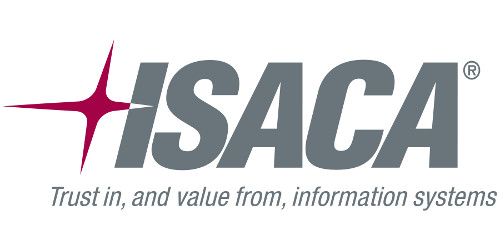 Newsletter

Connect With Us