Inverselogic provides a variety of hosting environments, each tailored to your needs.
Located in Los Angeles CA, our data center is located in the heart of the Downtown Telco district with 96 strands of private fiber connecting it to the One Wilshire MAE West (Los Angeles Metropolitan Exchange Center). Our data center is equipped with 1000 amps of DC power that transfers to onsite diesel generators.
Our data center is backed up with 2000 KVA of generator power that will enable it to sustain operations for 3 days without refueling. The generator is equipped with loading tanks for simultaneous operation and refueling. It has the capacity to run indefinitely.
Our hosting package is customized for each client. We also have packages available for e-commerce, secure transactions and database / application hosting, as well as server colocation and management.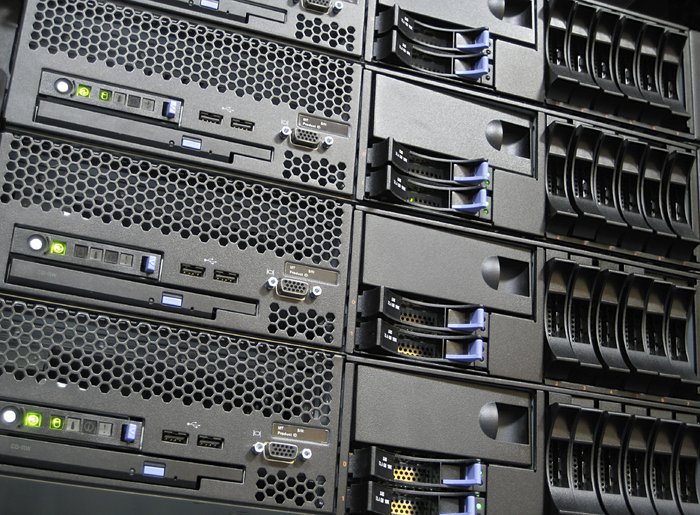 Some of our service include:
MPLS (Multi Protocol Label Switching)
Colocation
Firewall - Internet Network Security
VPN - Virtual Private Network
SpamBlocker
Newsletter

Connect With Us