Inverselogic's partnership with Amazon allows us to provide many in-demand cloud services.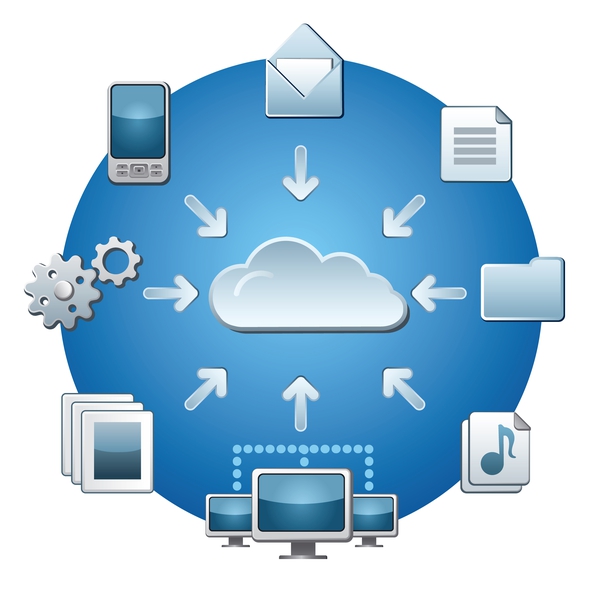 Inverselogic can migrate existing infrastructures to Amazon Cloud without disrupting business operations. This includes migrating physical servers and networks, migrating virtual servers and clusters (VMWare, XEN, KVM, Hyper-V), and implementing cloud-based firewalls and access gateways. Bring the benefits of high reliability, decreased cost of ownership and peace of mind to your business by migrating your infrastructures to proven Amazon Cloud.

With Amazon Web Services, Inverselogic can design and implement virtual private environments on Amazon Cloud. Clients may now host their servers on the Cloud, make use of Cloud-based data centers and private networks, and enjoy the convenience of remote location connectivity to their virtual private cloud. Inverselogic can also replicate existing infrastructures on the Cloud for disaster recovery purposes, making a stand-by version of existing servers to be launched if needed. It is also possible to implement multi-region virtual private clouds to minimize the possibility of availability loss due to unpredicted events.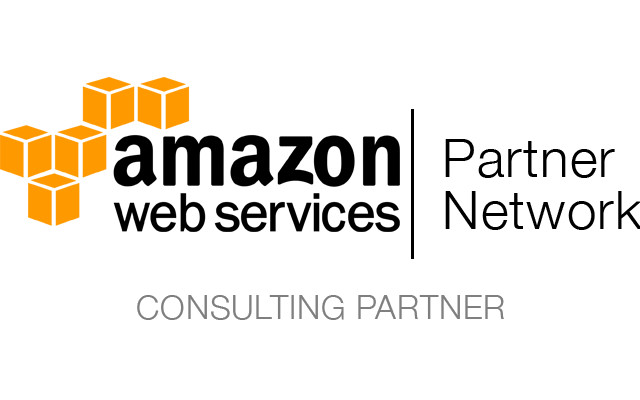 Increased storage services, including unlimited off-site data storage on Amazon Cloud and unlimited off-site backup storage, are also available. Inverselogic can implement Amazon Storage Gateways to store existing data backups on the cloud or implement custom-built backup solutions to interact with Amazon Storage services such as S3 and Glacier.
Newsletter

Connect With Us