Inverselogic helps organizations streamline their online business tools with Google Apps.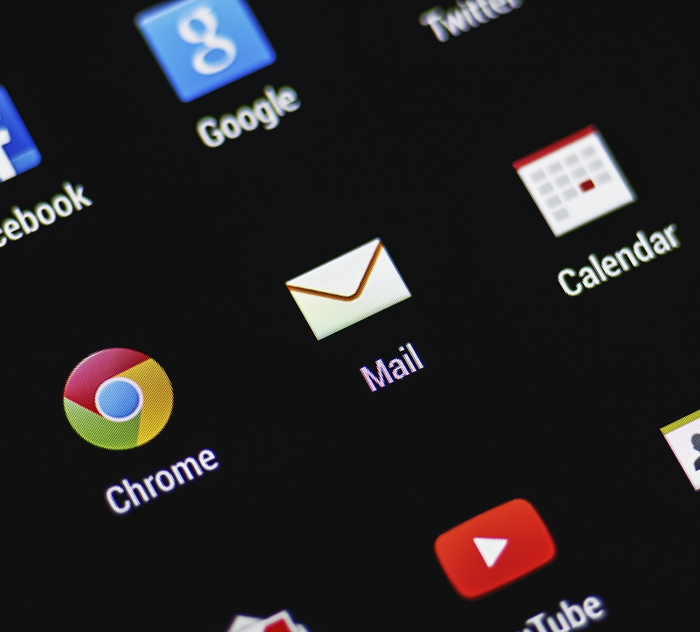 Inverselogic, a Premier Google Apps Partner, provides migration, conversion and consulting solutions to businesses looking to incorporate the Google Apps collaboration platform into their network. Inverselogic has been providing Google Apps solutions since its availability. With many successful transformations under our belt, we can help provide your firm with the technical expertise necessary to guide you through this transition.

What is Google Apps?

Google Apps is an online suite of business tools that encompasses email, calendars, documents and more.
Why use Google Apps?
Start working now - Because everything is hosted at Google, all you need is an internet connection to start working.
Work on the Go - Access to apps is available to any laptop, smart phone, or tablet.
Flexibility - App features like custom email addresses and site pages allow businesses to be in control of their companies image.
Always Evolving - Backed by some of the best engineers in the world at Google, Google Apps is constantly being updated, with no hardware or software changes necessary for a company.
Secure - Google Apps is built with the latest technology to secure your data, and stored on one of the world's largest distributed data center networks. Having completed a security audit by one of the leading security companies, Google is constantly aiming to keep your data safe.
Proven cost savings
Google's web-based messaging and collaboration apps require no hardware or software and need minimal administration, creating tremendous time and cost savings for businesses. End users can utilize the familiar Microsoft Outlook interface for email, contacts and calendar as they transition to Gmail and Google Calendar. A leading research firm found that Google Apps is as little as one third the total cost of competing solutions.
Google Apps
Gmail
With Gmail, Inverselogic aims at providing businesses with a quality email service that is accessible from anywhere. Being web-based, no software is needed to be installed, and no email server is needed to be configured. Gmail is also capatiable with many email programs such as Outlook.
Gmail also syncs with many of the leading mobile platforms, such as iPhones, Androids, and Blackberries.
With access to Google's vast databases, Gmail gives each user access to 25 GB of email and IM storage.
Google Calendar
Integrated in Gmail, Google Calendar aims at helping businesses keep track of their schedules from one convenient online location. With this, sending invites and managing RSVP's are easy through the web interface or other popular calendar applications.
The Google Calendar also supports sharing the calendar with either specific people or the entire company. Users will also have control over sharing permissions, giving clients the freedom to chose who sees what invite.
As with Gmail, Google Calendar syncs with most smart phones, giving you access to edit, create, and remove calendar events on the go.
Google Docs
Powered and stored by Google's Hosting Centers, Google Docs gives companies the ability to access and edit documents real time from anywhere.
Google Docs supports .doc, .xls, .pdf, .ppt and many other popular formats on several different operating systems. This is made possible by the fact that the services is run through your web browser, giving you the option to even view documents through your mobile devices.
Google Sites
Google Sites allows businesses to dynamically create and edit web sites intended for inter company communication and projects. It allows companies to centralize all their information in one place to keep the workplace organized.
As with all the other Google Apps, Google Sites allows users the ability to customize their content, customize their sharing permissions, and view their site from anywhere.
Newsletter

Connect With Us