Automate core operations processes with custom business applications.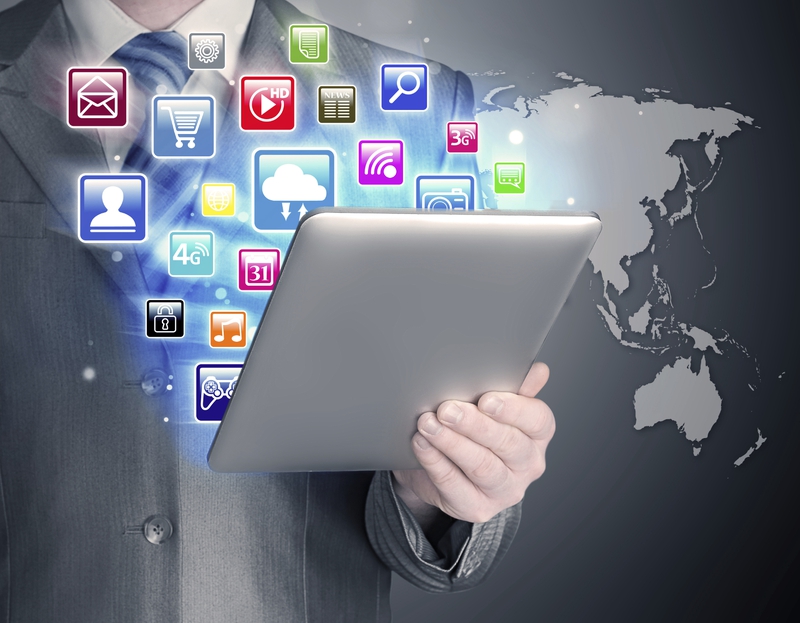 Technology has a profound influence on streamlining business operations, and today's available resources are endless. However, every business runs differently, and for some, out-of-the-box software just doesn't cut it. More often than not, the technology available isn't quite to every business' unique specifications so they must change the way they work to properly utilize their software.

When these work-arounds hinder operational efficiency, building a custom application is a practical alternative. We take the time to understand our clients' businesses so we may tailor our custom applications to their specific needs. Every custom application is designed to:
increase productivity
maintain ethical business practices
allow for flexible adaptation to changing external factors
Inverselogic can design, develop, and continually update custom database applications and management tools using SQL, MS Access, Oracle, and other database tools. Once your custom business application is up and running, you can work with confidence knowing that our support staff is always available to deliver unparalleled service in case technical issues arise.
Newsletter

Connect With Us